Why Build a DIY Greenhouse from Scratch?
Monday, 14 November 2016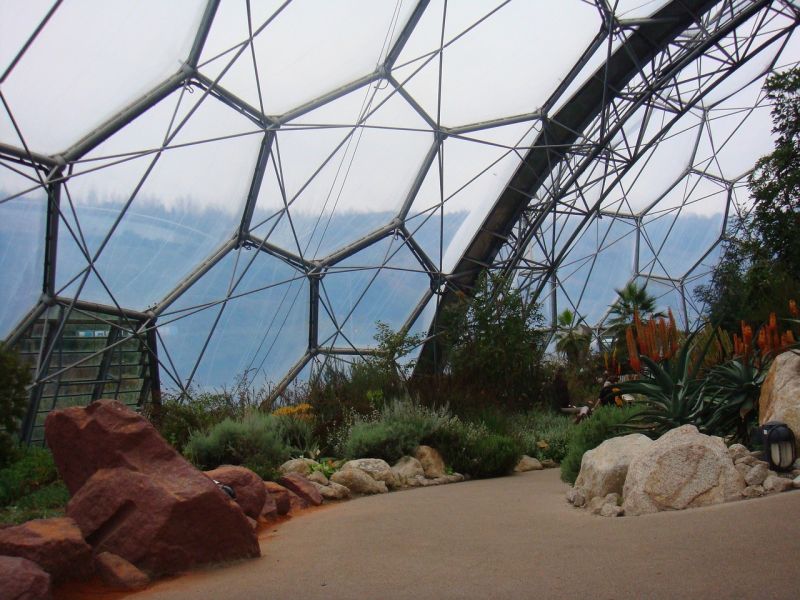 Reusing materials, recycling and reclaiming from skips is one way to go about building your own DIY greenhouse. It can help save the pennies as well as providing an immense sense of satisfaction. But why would you really want to erect your own greenhouse from scratch, when there are so many options on the market?
Cost - it can be cost-effective if you're particularly handy with your DIY skills and really know what you're doing. Plus, if you're savvy when it comes to getting materials for free or know a good thing when you see it, this will also help with the finances. But, do lots of research first or your DIY greenhouse could end up costing more than it's worth!



Individuality - you can create something unique, that reflects your personality, your garden and your gardening style and ultimately something that nobody else possesses. A sort of window into your gardening soul! Plus your bespoke greenhouse can be tailor-made to fit around any idiosyncrasies you or your garden may have. You can build a DIY greenhouse in almost any shape you like, square, rectangular, spherical, tunnel, apex, hexagonal (think The Eden Project in miniature), barn-shaped and anything else that you can think of, which will stand up against the elements. Depending on what shape you opt for, materials can range from many different types of timber (Ply, marine, scaffold boards), old doors, corrugated roofing tin, PVC pipes and of course glass (horticultural, toughened, reclaimed), polycarbonate, plastic sheeting or even plastic bottles, if you're feeling uber-creative and fancy a greenhouse reminiscent of a bottle wall.


Reward - everyday you walk out into your garden and see your very own creation, nothing beats that sense of satisfaction when you've crafted something yourself, especially if it marries form with function; looks good and does the job. Plus, your DIY greenhouse will always be a fantastic talking point. Filled with floriferous blooms and a bounty of veg, what more could you ask for?
However, if building your own is a tall order, you could always consider a kit greenhouse, you'll still get to do the erection yourself but all the components are supplied, ready to go. Three popular brands in the UK are Halls, Elite and Eden. Whichever way you choose to go, there are oodles of ideas out there. Greenhouses are truly green; as good for you as they are for the environment - so have fun with your very own DIY greenhouse.