Where to Start with Your Greenhouse Shelving
Thursday, 17 November 2016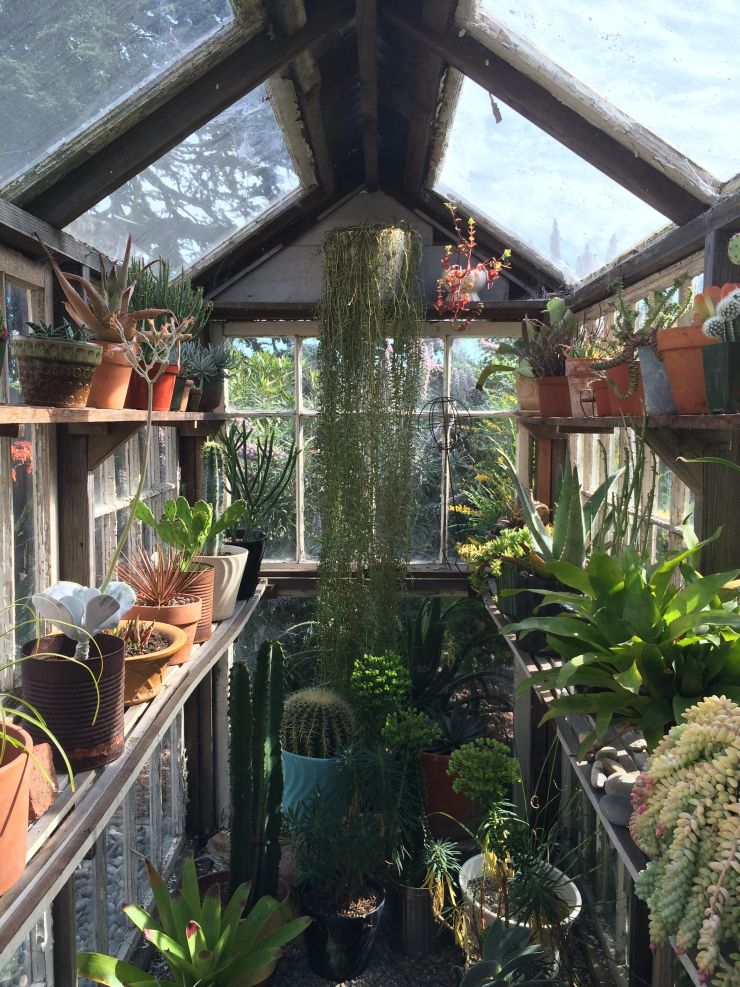 You'll almost certainly need some type of greenhouse shelving, staging or work bench for your new greenhouse or to add to your existing kit. You could spend a small or perhaps a large fortune in the quest for the ultimate accessories for your growing endeavours, so it's prudent to review all the options first and choose your essential kit before you move onto enhancements.

Greenhouse Staging. A work bench is essential for every greenhouse, but which one is right for you? Staging tends to come in three main types:
Slatted staging - as its name suggests is

slatted

. You can also get

slatted

greenhouse shelving too. Lightweight and economical, it's the most popular option. The slatted design allows air to pass through the gaps and also enables free drainage. This ergonomic design ensures good ventilation, which is vital to keep the greenhouse cool on hot days, while the combination of good drainage and air flow creates the ideal conditions to keep pests and disease in check.




Solid Staging - with a solid surface and often designed as a tray. Can be lined with gravel and perfect for keeping moist to suit particular plants.




Plunge Staging - this also has a tray, but usually around 9inches deep, which can be filled with sand. Commonly used for growing alpines, this type of staging helps to replicate the natural growing conditions of alpines, where their roots are kept cool. The pots can be completely submerged in the sand if necessary.
Greenhouse Shelving - often slatted, for the reasons mentioned earlier, is usually erected above the staging and often used for germinating seeds. In this position closer to the roof of the greenhouse, the air is warmer, so perfect for the cultivation of seeds. It comes in different widths, but most can accommodate a standard seed tray at 34cm. Also handy for storing essentials bits and bobs in the greenhouse.

Seed Tray Stands - a frame designed to specifically hold seed trays in a confined space.

Greenhouse shelving, staging and seed tray stands are usually available in aluminium or timber or a combination of the two. When you do your research, ensure that the products you consider are strong and capable of supporting the weight of your pots and plants, especially when
heavily-laden
with water.
Also
make sure the materials are water-resistant and will stand up to everyday wear and tear. These days it's possible to get maintenance-free aluminium, which will never rust - a real advantage in the modern greenhouses of today!