Little Greenhouse on the Prairie
Friday, 22 November 2019 | Admin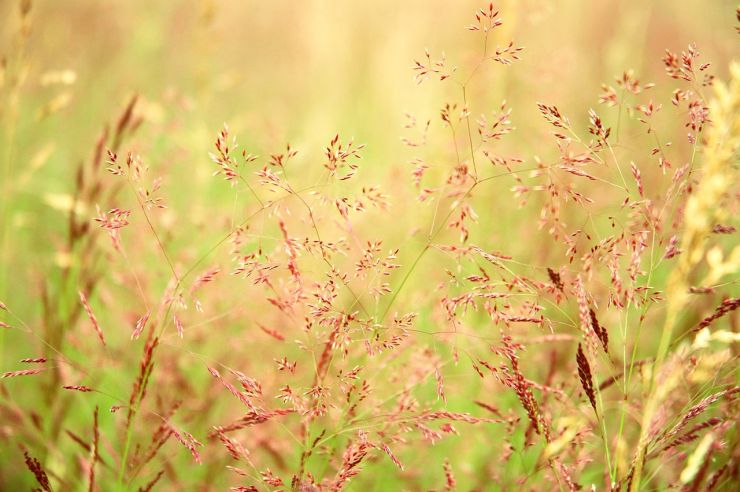 So you have a little greenhouse or you're on the lookout for a glasshouse with bijou credentials. You also love prairie planting. It's a marriage made in the US of A! Start planning your cultivation on the principles of prairie planting and soon your little greenhouse will be coming up daisies!
Although the prairies are mostly associated with the United States, they can also be found in Mexico and Canada. The prairies are found in the Great Plains - an area that covers parts of the states of, Colorado, Kansas, Montana, Nebraska, New Mexico, North Dakota, Oklahoma, South Dakota, Texas, Wyoming, Minnesota, Iowa and the Canadian provinces of Alberta, Manitoba and Saskatchewan.
Way back when in the Wild West, when the Plain Indians roamed this land, the prairies were used for hunting and growing crops. These days, the prairies are under threat and sadly only around 1% of tall grass prairie land remains, with most of it being under a preservation order. Even more of a reason to pick prairie and pay homage to this wonderful style of planting with your little greenhouse.
But what exactly is prairie planting? In the garden of today it's a style of growing large groupings or swathes of grasses and herbaceous perennials. The goal is to create a naturalistic effect that captures the essence of a flowering grassland. To add interest and a splash of colour to the relatively neutral shades of the grasses, daisy-shape plants like, Rudbekias, Echinaceas, Heleniums and Helianthus are often used. Typically, grasses like Miscanthus and Panicum are chosen.
Anyone wanting some inspiration, should check out the work of the Dutch garden designer, nurseryman and author Piet Oudolf and pay a visit to the Sussex Prairies Gardens, near Henfield in Sussex. And the RHS top five plants for a small prairie garden are:
Calamagrostis x acutifolia 'Karl Forester'
Persicaria 'Firedance'
Echinacea Sussex Prairie Seedling
Veronicastrum Virginicum 'Diana'
Allium 'Summer Beauty'
Add that little greenhouse to your prairie garden, for longevity and successful seedlings!