How to Grow Lavender
Monday, 13 December 2021 | Matt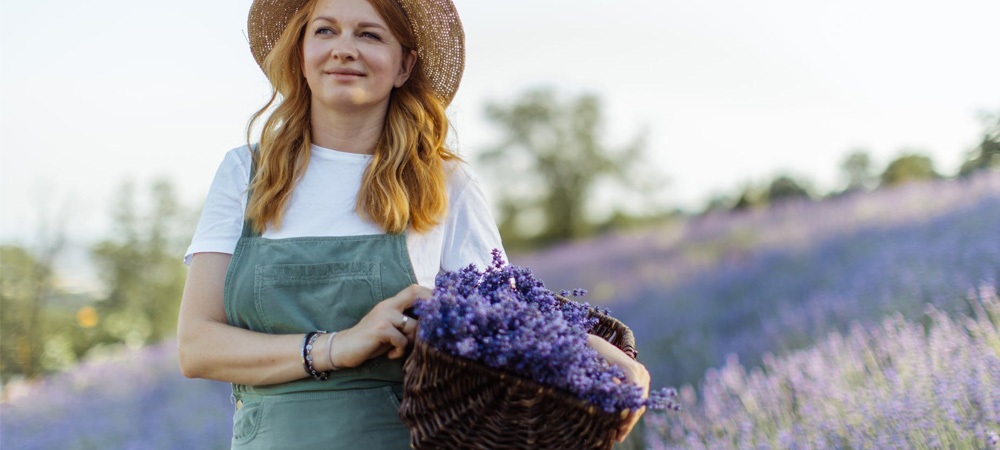 Many people want to know how to grow the fabulously fragrant Mediterranean evergreen shrub known as lavender. This comprehensive guide will help you decide which type of lavender to grow, how to grow it and how to care for your lavender plants.
No matter what type of garden you have lavenders can be a beautiful addition. Lavender is lovely in wildlife gardens, cottage gardens or formal gardens. If you prefer, you can even plant your lavender in pots and add it to any space that needs a little bit of colour.
Which Type of Lavender to Grow?
There are many more considerations to choosing your lavender variety than just the fragrance. There are hardy, half-hardy and tender varieties of lavender to choose from, the variety you pick should be dependent on where you live, the climate you live in and how much work you want to put into growing your lavender. When deciding on the type of lavender that is right for you, you may also consider the flower colour and shape as well as the leaf colour you prefer. You may think all lavender has green leaves but some lavenders have pretty silver-grey leaves.
English lavender is the hardiest of lavenders and it is more attractive to bees. 'Hidcote' and 'Munstead' are a couple of the most popular English lavenders. French and Spanish lavenders have lovely scents but may prove to be a little bit more difficult to grow.
Lavendins are hybrid lavenders, also known as intermediate lavenders. This type of lavender may be perfect for you if you live in a colder climate. They flower for a bit longer than other lavenders and are extremely tolerant of the wet and cold. If you are interested in attracting bees to your garden, this is the lavender for you. Popular hybrid lavenders include Lavandula x intermedia 'Edelweiss' and Lavandula x intermedia 'Grosso'.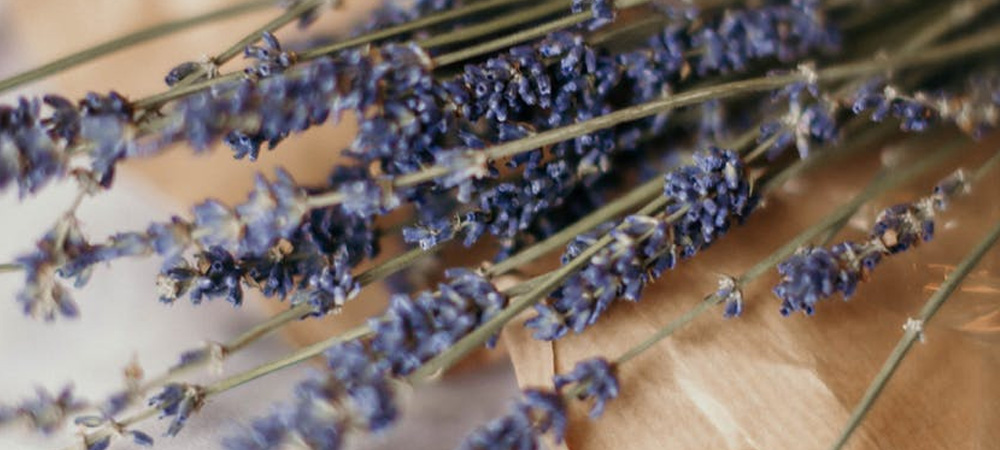 Best Way to Grow Lavender
Find a sunny spot in your garden to grow most varieties of lavender; an exception to this rule are the half-hardy or tender lavenders that like a bit of shade. There is no need to add organic matter to the soil when growing lavender; all you need to do is ensure the soil is well-drained.
Where to plant
Lavender plants generally do best in full sun and well-drained soil. Typically, lavender plants will die if they get too wet and cold, especially half-hardy and tender lavenders. It may be a good idea to grow this type of lavender in pots so you can easily move them inside if it gets too cold or frosty. If your soil is neutral to alkaline most types of lavender will thrive. If your soil is more acidic consider trying French lavender.
Need a new greenhouse with free UK delivery? Check out the range at South West Greenhouses now.
Planting method
In the springtime (anywhere from March to May) start searching for the perfect sunny spot to plant your lavender. You can improve drainage by adding some horticultural grit if needed. Just add the grit right into the planting hole you dig. Water sufficiently right after planting your lavender.
If you choose to use pots for your lavender so you can easily relocate it, choose terracotta pots. Make sure the pots have several drainage holes. Fill the pots with compost, mix in the horticultural grit and place them in full sun.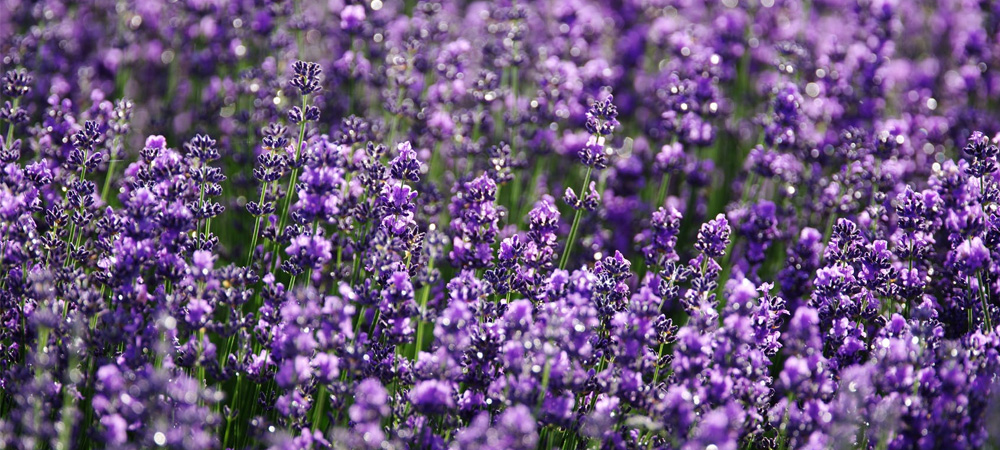 Caring for Lavender Plants
Lavandula angustifolia and Lavandula x intermedia are known as hardy lavenders and can easily survive colder temperatures. If the temperature in your area stays warmer than -15°C your hardy lavender plants can stay outside year-round. After the lavender flowers, you should take the time to prune. Prune aggressively but don't cut into the old wood. Leave all the green shoots alone. Removing the green shoots from your lavender can be deadly for the plant.
You need to be a little more attentive with half-hardy lavenders, such as Lavandula stoechas. These lavender varieties may not survive a bout of cold and frost. Move these plants to a warmer area when the temperatures drop. Avoid pruning after September.
When growing tender lavenders, such as Lavandula denata avoid pruning altogether unless the plants become visibly unkempt. Always keep these tender lavenders away from the cold and frost of winter.
How long do lavender plants last?
The length of time the lavender plant lives is dependent on the type. Generally, you can expect your tender variety to live about five years if it is well taken care of. Hardy varieties can live up to twenty years, but a fifteen-year lifespan is a more reasonable expectation.
Proper pruning and ideal conditions are key to a long-lasting lavender plant. Cuttings can be taken in mid to late August. Non-flowering shoots should be removed before planting the woody base in compost. Approximately 1cm of the plant should be below the soil.
Pruning
If you want long-living lovely lavender, it is essential to prune. If lavender is not taken care of properly (that means deadheading and pruning) it will become leggy. The beauty of the lavender will also diminish with not enough pruning as there will be very few flowers. If lavender gets to the point of being woody it may be possible to save it by aggressively pruning in mid-August. If you don't see new shoots by late September, it is best to start over.
Related Guides
Here are some of our related growing guides to read next: