The Quintessentially English Victorian Greenhouse
Wednesday, 30 November 2016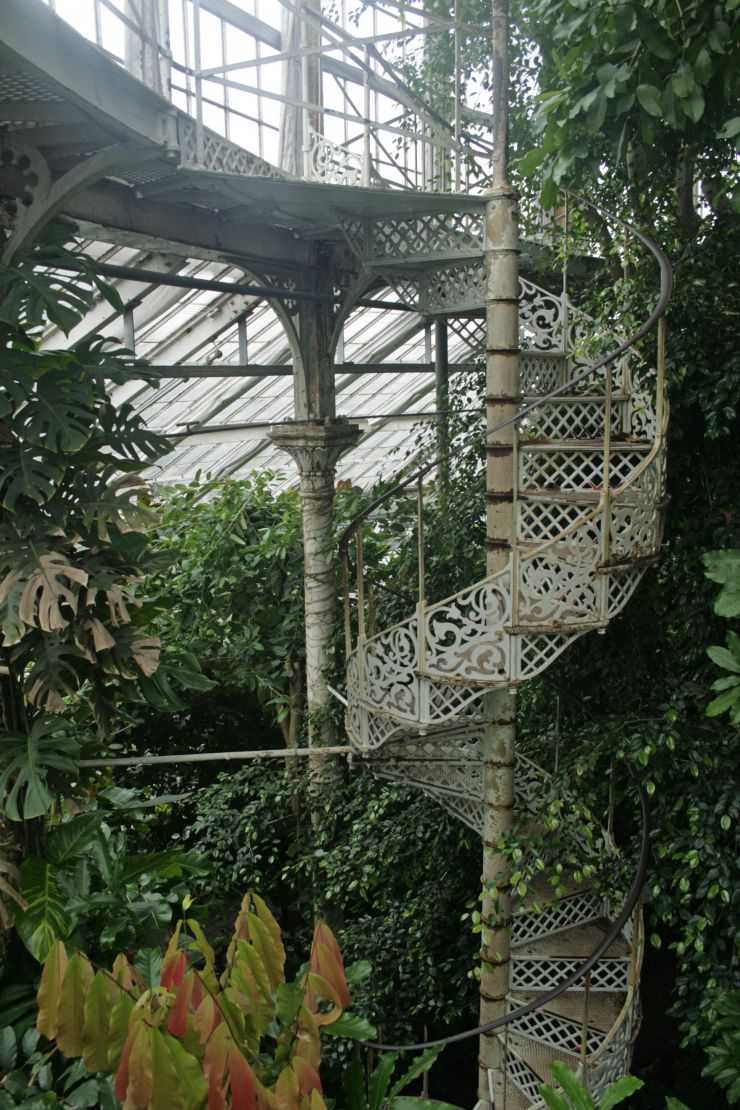 In Victorian times, a Victorian greenhouse was far more than a piece of garden equipment. It was a social setting, somewhere to indulge in afternoon tea, show off your exotic blooms and generally parade your wealth, status and standing to society. For the upper and middle classes, this ingenious structure was also a way to sustain the kitchens with a bountiful supply of fresh produce and interesting flowers for the house.
Prior to the Victorian era, these lavish, costly status symbols tended to be associated with universities alongside the study and collection of exotic botany. In England they were called 'conservatories' and in France 'orangeries' as they enabled oranges to be grown. In the 1800s, there was a repeal of high taxes on glass and this made the Victorian Greenhouse more affordable and more popular.
Probably the most famous Victorian Greenhouse or Glasshouse is The Temperate House at London's Kew Gardens (currently closed for restoration). This monolithic glass structure was built in 1860 by Decimus Burton, designed to create a home for the region's collection of semi-hardy and temperate plants, which came from all over the world. Measuring an astounding 4,880 square meters, extending to 19 meters high, it qualifies as the largest Victorian glasshouse in the world. This Victorian gardener's gem is due to open in 2018, for anyone that would like some glasshouse inspiration!
Although we largely associate the introduction of glasshouses with the Victorians, the practice of growing plants under cover in a suitable environment actually goes back as far as the ancient Romans. It's said that the Roman emperor, Tiberius, liked to have a daily cucumber (although this may just be anecdotal and ancient texts could refer to some other type of vegetable or fruit). However, what is fairly clear is that the emperor did have some 'specularias', wheel-mounted beds, which were wheeled out into the sun and then back into cover under frames, as needed.
It's not surprising with such an august history that the Victorian Greenhouse continues to be such a popular choice for the gardens of today.