Small, Medium or Large Greenhouse?
Sunday, 15 January 2017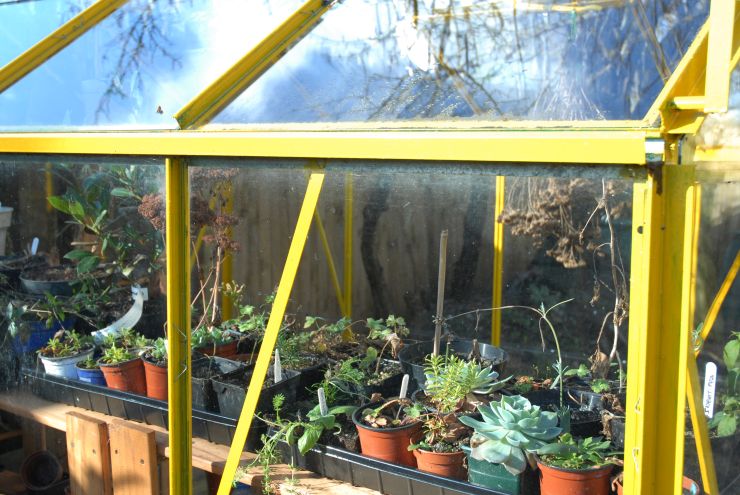 If you'd like to grow plants all year long, extend the growing season or cultivate a speciality that needs extra cosseting in your location, a small, medium or large greenhouse, could be the answer to your gardening prayers. Or how about growing some lovely fresh home-grown produce to zing up your larder and give new meaning to healthy eating?
Whether you decide to opt for a small, medium or large greenhouse could depend on available space, budget or what you intend to grow. But there are many benefits to owning a greenhouse and they apply no matter what size is right for you:
Garden all year round and ignore the vagaries of the British climate and seasonal changes




Create a fresh supply of fruit and vegetables - enjoy zero food miles and intensely better flavours




Provenance of your own food - you'll know exactly where it comes from




Propagate from cuttings and seeds - immense sense of satisfaction and save money




Protect your plants from the elements, wind, torrential rain and some outdoor pests




Incentive to get outside but still be protected from the worst of it




Cultivate an interest in tender or exotic plants




Talking point - it's great to share tips, experiences and know-how with others




Motivation to join a gardening society or group - the more you know, the more you'll want to know more!
A small, medium or large greenhouse could add as much to your health and wellbeing as it will to your outdoor space. Ask not what you can do in your greenhouse, but what it can do for you!