Quality Greenhouses Save Time and Money
Wednesday, 8 March 2017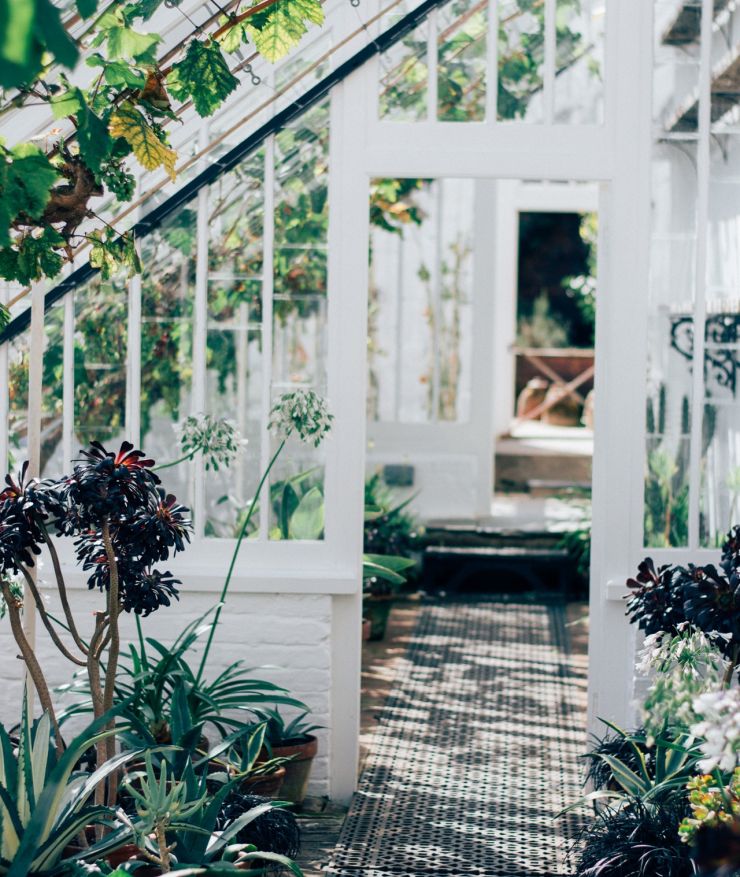 When you think of quality greenhouses, you inevitably conjure up a beautiful Victorian greenhouse, made from the highest quality hardwood, painted beautifully and perched atop reclaimed bricks, with an architectural provenance. Packed with high-end, hi-tec features and impressive accessories, it will be filled with a bounty of beautiful fruit, veg and hot house flowers. And of course made from the finest, most expensive, sparkling toughened glass with matching cold frames and lovely scrolled metal benches around the periphery. This is of course the epitome of a quality greenhouse and there are plenty to choose from, but there's more to a quality greenhouse than this ideal. It's really about quality in every aspect of the greenhouse, from design and materials to production, supply, and installation. You could be buying the smallest greenhouse known to man, but if you want it to stand the test of time, you still want it to be high quality. And that modest lean to greenhouse or miniature 4x4, still needs to be made from sturdy, durable materials, designed and built to last.

In today's world with so much choice and ways to shop it can be a challenge to really know if you're getting the best quality greenhouses for your money. As always, research is key and customer feedback is another really useful tool to help ensure you select the right quality product that meets your needs and budget. We all know that saying 'buy cheap, buy twice'. It's not cheap if it fails at the first hurdle and you end up needing to buy something else to replace it.

So what aspects do I need to consider in my search for quality greenhouses:

Glass, Polycarbonate or PVC - all have different pros, cons and price points, but quality can be found across all ranges, even on the humblest

pop-up

, portable walk in or lean to. Toughened glass wins over

Horticultural

glass for quality and safety, while Polycarbonate is a sensible option in public areas like allotments.




Timber or Aluminium - hardwood rules over softwood, for durability, but

aluminium

is perhaps the most durable of all and these days can be powder-coated on a frame with traditional appeal like the stunning Elite Zenith model




Size of Greenhouse - tall greenhouses tend to transmit more light, but if a smaller greenhouse is all you need, want or can afford, look out for clever designs, which

maximise

space and light and major on quality




Greenhouse supplies,

accessories

and equipment - definitely go for quality over quantity and think carefully about what you want to achieve before investing in

kit

that you really don't need.
If you're keen to make the most of your glazed space, don't be tempted to go dirt cheap, it could end up costing you more in the long run. Quality greenhouses make a sound investment!