Friday, 9 December 2016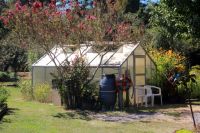 Recent years have seen a massive interest in growing your own. In part this has been fuelled by people questioning where their food actually comes from and supported by a vast wealth of books, magazines and television programmes extolling the virtues of home grown produce.
Wednesday, 30 November 2016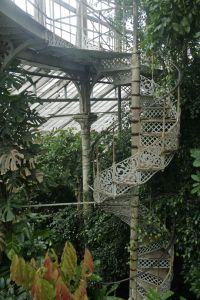 In Victorian times, a Victorian greenhouse was far more than a piece of garden equipment. It was a social setting, somewhere to indulge in afternoon tea
Thursday, 17 November 2016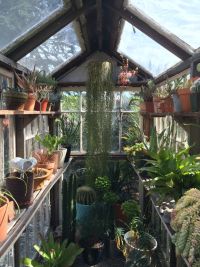 You'll almost certainly need some type of greenhouse shelving, staging or work bench to for your new greenhouse or to add to your existing kit. You could spend a small or perhaps a large fortune in the quest for the ultimate accessories for your growing endeavours
Monday, 14 November 2016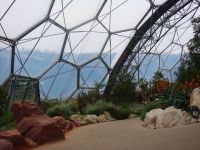 Reusing materials, recycling and reclaiming from skips is one way to go about building your own DIY greenhouse. It can help save the pennies as well as providing an immense sense of satisfaction. But why would you really want to erect your own greenhouse from scratch, when there are so many options on the market?
Tuesday, 8 November 2016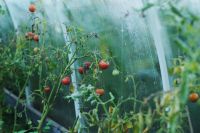 Growbags didn't come into prominence until the seventies. These incredibly useful bags of gardener's joy, were but a mere twinkle in the eye of the green fingered in the 50s and 60s and before, oh how they would have loved one of these new-fangled growing bags, to grace their growbag greenhouse!
Wednesday, 2 November 2016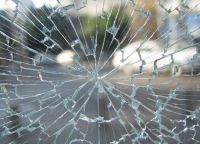 'People who live in glasshouses shouldn't throw stones' but what if it's polycarbonate?
Saturday, 29 October 2016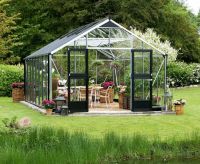 Why not! There are so many fantastic reasons to buy a greenhouse and it's on the wish list of most keen gardeners. A greenhouse can turn a hobby into a full-blown passion and it's equally good for those that have hours to spend or those that need to squish in a few precious minutes amongst the hubbub of a hectic life.
Monday, 24 October 2016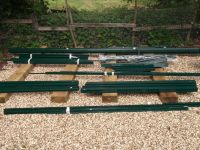 Greenhouse kits are the bridge between building your own greenhouse from scratch and having one fully-installed. Great for anyone that wants to feel they've got their hands dirty in the enduring quest for propagation but don't fancy going the whole hog of designing and building their own.
Wednesday, 19 October 2016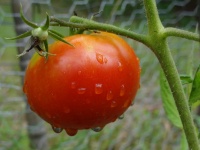 The main ingredient and star of the show is of course the fresh and juicy tomato. But fruit or vegetable, that is the question? Is it a fruit, is it a vegetable - the answer lies back in 1887
Friday, 14 October 2016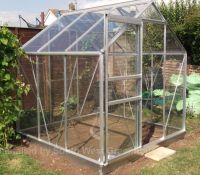 If you enjoy gardening, a greenhouse is an invaluable addition to your plot. It lets you nurture tender seedlings, experiment with plants suited to hotter climes, and extend the growing season. Yet choosing a greenhouse requires lots of consideration. As well as pondering over size requirements and where to locate it, you'll need to think about the type of frame.
Sunday, 9 October 2016
Most gardeners lucky enough to own a greenhouse in the UK use it to grow ripe, blight-free tomatoes, or plentiful cucumbers. Keen gardeners use theirs to extend the growing season, protecting seedlings at the beginning of the year and overwintering tender plants.
Tuesday, 4 October 2016
There's a lot to consider when you set up a new greenhouse in your garden. You need to think about factors such as shade, shelter, warmth and ventilation. It is also important to consider the materials that you use carefully and how much space you have. By far, one of the most important decisions you will make is your choice of staging.
Wednesday, 28 September 2016
In the past, I used to love summer months. It gave me a chance to grab the shovel, fire up the hose and head out for some gardening. Of course, there was never a guarantee that the sky would stay bright enough for that
Monday, 4 March 2013 | Admin
Save upto £50 if paying by Cheque or Bank Transfer