If you're Dreaming of a Green Christmas, you'll love a Mini Greenhouse
Wednesday, 21 December 2016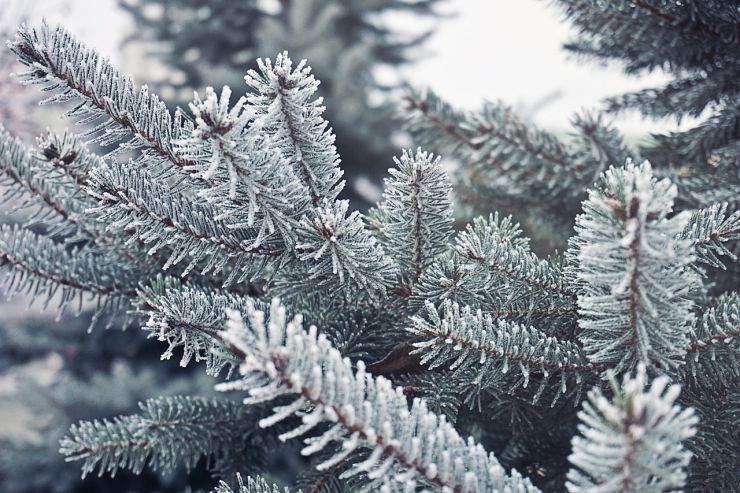 Who wouldn't want a mini greenhouse for Christmas? For anyone that's passionate about the green stuff; gardening, growing and being outdoors, it's the ideal present. Perfect if space is tight or you need to supplement the space of your existing greenhouse or potting shed. Or you might want something closer to the kitchen, right there on the patio. And then again, you might have plenty of space, but you only want to dabble a little, so small and perfectly formed will do just nicely, thank you. Whatever the reason, it's got to be one of the most wholesome of Christmas gifts.
So will Santa get one of these bijou glasshouses in his sack? More than likely yes, he's magic after all and lots of them come in kit form too. Plus I've heard through the grapevine that Santa likes a spot of gardening, it's what he does when it's not Christmas! What do you think those boots are all about and his plentiful supply of gardening sacks?
The mini greenhouse comes in all shapes and sizes, from cold frames, lean tos (with or without a back), Victorian tall wall styles or nicely curved proportions to free-standing super-slim models, tomato houses, fully-fledged 4 x 4s and even mini pop ups! Whatever you require from a mini greenhouse, there is sure to be a style to suit you. They come in wood, aluminium or plastic with glass or polycarbonate. And just because they're small, it doesn't mean you need to settle for basic - you can fill your mini greenhouse with lots of lovely extras, ideal for the Christmas stocking! From shelves, staging and potting benches to auto vents, rainwater kits and fly screen netting.
Hoe, Hoe, Hoe - you can't beat a bit of gardening around the Christmas tree!