Greenhouse Prices - What's Included?
Friday, 3 March 2017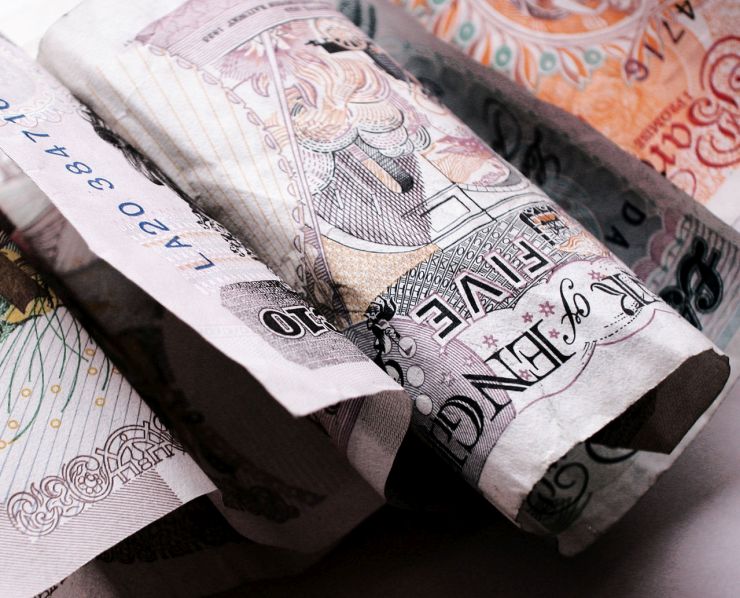 When it comes to greenhouse prices, do you get what you pay for? It depends on several variables including what that price actually includes and whether you are paying for quality, service or a prime location with generous markup and not a lot of expertise. There are lots and lots of greenhouse manufacturers and retailers, including online and traditional outlets. Some retailers specialise in greenhouses or garden buildings, while others, like garden centres, include them amongst their overall stock.
As with anything you buy, it pays to do your research thoroughly when it comes to greenhouse prices. These days, if you're buying online, you'll have the added advantage of being able to check out reviews before you sign on the dotted line. The review culture is an extremely useful tool, not just in terms of price, but for customer satisfaction across a wide range of factors, such as build-quality, delivery, installation and customer service. It really does take away a lot of the legwork, you might otherwise need to undertake.
Greenhouse prices can include raw materials, build quality, sophistication of design, included accessories, delivery and installation. So, it's key to consider, what's most important to you for your specific needs. If you're looking for a budget option, it's better to pay for quality materials and build but skip the sophisticated extras and also consider buying a greenhouse kit, which can offer a big saving, if you're prepared for some DIY. If you only need a small greenhouse, what you might save on size you can spend on embellishments. And, if you want to make savings on glass, for instance, you could opt for a standard horticultural glass, which may have some imperfections in the glass itself, but it's cheaper and does the job. Especially if you're greenhouse will be located in a secluded position, removed from the risk of damage to the glass.

So there really are lots of variables included in greenhouse prices and while you can get less than you pay for, you can also get more if you're dealing with a super-efficient manufacturer or retailer, that can offer a good price due to economies of scale, streamlined production and supply and best business practice. Or you could get lucky with a genuine sale - they do still exist and you can often pick up a bargain on end of lines or when a retailer needs to make room for new stock.

If you don't want to pay the price for over-inflated greenhouse prices, research, research, research and maybe get cosy with your local gardening society to share in their knowledge and expertise.