Greenhouse for a Small Garden?
Sunday, 8 December 2019 | Admin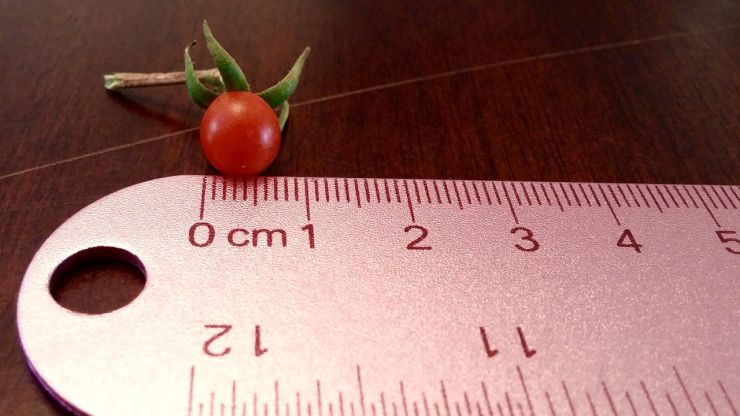 Thinking about a greenhouse for a small garden? What you choose depends on your space, budget and perhaps most importantly what you want your greenhouse to do for you and your garden. Some people might want a greenhouse that makes the very most of their space, leaving as much garden left for other things as possible. While others might want to fuel their passion for greenhouse growing (like a Hot House, Alpine House or Tomato and Chilli Greenhouse); in this case your outside space might be more greenhouse than garden. While there are those in the middle that would like a decent size greenhouse and a decent amount of garden.
Even the tiniest greenhouse is worth having and will perform a vital role in the garden, while the larger ones allow more room for pottering around. The majority of those with restricted outside space will opt for a small greenhouse for a small garden, but that's certainly no reason to skimp on quality. These days even the smallest structures, from cold frames, lean tos and portable pop ups, can be well-designed and built from high quality materials, so it pays to do your research properly. A small greenhouse will still enable you to grow plants and vegetables when the weather is grim and get ahead with veggies and make late winter sowings of things like summer cabbage, spinach, lettuce and sweet peas. And even without heat, you can bring forward cropping of things like strawberries, by giving them extra protection. Bring on your dahlias and begonias by planting in pots first and fill the greenhouse with tomatoes and chillies for summer harvests if summer turns out to be more deluge than delight.
And to make the most of your surrounding space if you have a greenhouse for a small garden, try out some of these tips:
Size Matters - when it comes to furniture! Makes sure it's not too big and bulky, but equally not too small and out of proportion. Think of ways to create space, under, over and through. Chairs and tables with legs, instead of solid down to the ground, see through slats or fabric, also work well.

Mirror, Mirror on the Wall - create reflections with mirrors or reflective materials that can dramatically increase the size of the garden, in appearance in any case. Make sure the mirror is suitable for outdoors.

The Right Hue - colour is king, hot colours make you feel close, while cool colours recede. Use this trickery in your borders, warm at front, cool at back to extend the scope of the garden.
Make sure your greenhouse for a small garden isn't the only thing you think of. It's little things that make the difference!