All I Want for Christmas is Some Greenhouse Benches
Thursday, 7 November 2019 | Admin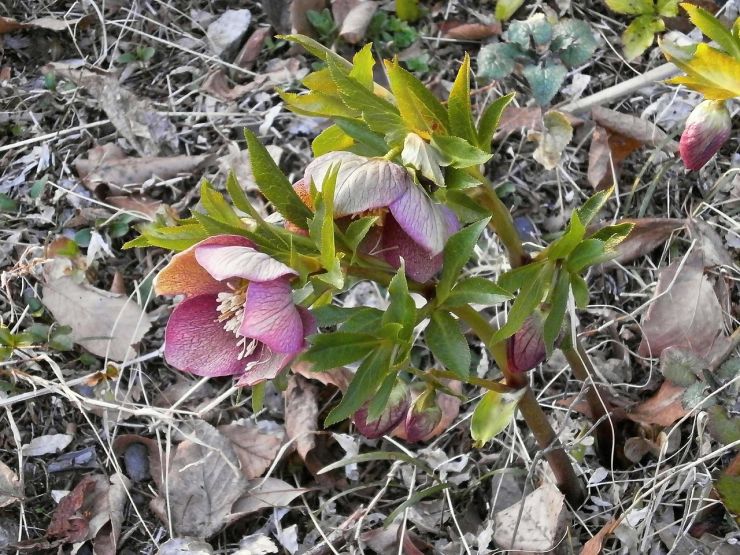 It doesn't always have to be perfume, aftershave, slippers, socks or chocolate! What do you get the man or woman in your life who's just taken delivery of a shiny new greenhouse or looking to re-vamp and old one? Why, it has to be some greenhouse benches - a festive treat for the keen, green gardener!
Just like Liquorice Allsorts, greenhouse benches come in all shapes and sizes. Compact, foldaway, slatted or solid. Timber, aluminium, plastic or steel. Sometimes they're called benches, work benches or staging. But really, a bench for sitting on is always a bonus in the greenhouse too, for talking to your plants, talking to your friends or turning your greenhouse into a sanctuary to sip tea (or coffee) eat cake and leaf through the seed catalogues!
So here's a quick and dirty seasonal guide to the most common greenhouse benches:
Work Bench - solid top, use for potting up or storage
Slatted Staging - economical and lightweight, this design enables free drainage and good airflow
Solid Staging - can be a work bench or sometimes designed as a tray to allow for filling with gravel to keep moist for certain plants
Plunge Staging - with a much deeper tray that can be filled with sand for the propagation of specialised plants like Alpines
Foldaway Bench/Staging - Space saving for when you need the extra capacity
Compact Staging - which can be used to layer up onto existing benches/staging - it's often narrower than the standard staging too, to ensure it doesn't rob too much light from the shelf below
Seed Tray Stands - not a bench as such, but a frame designed to hold seed trays in a confined space.
You could always throw in some Poinsettia, Christmas Cacti and Christmas Roses to turn their garden paradise into a greenhouse grotto!